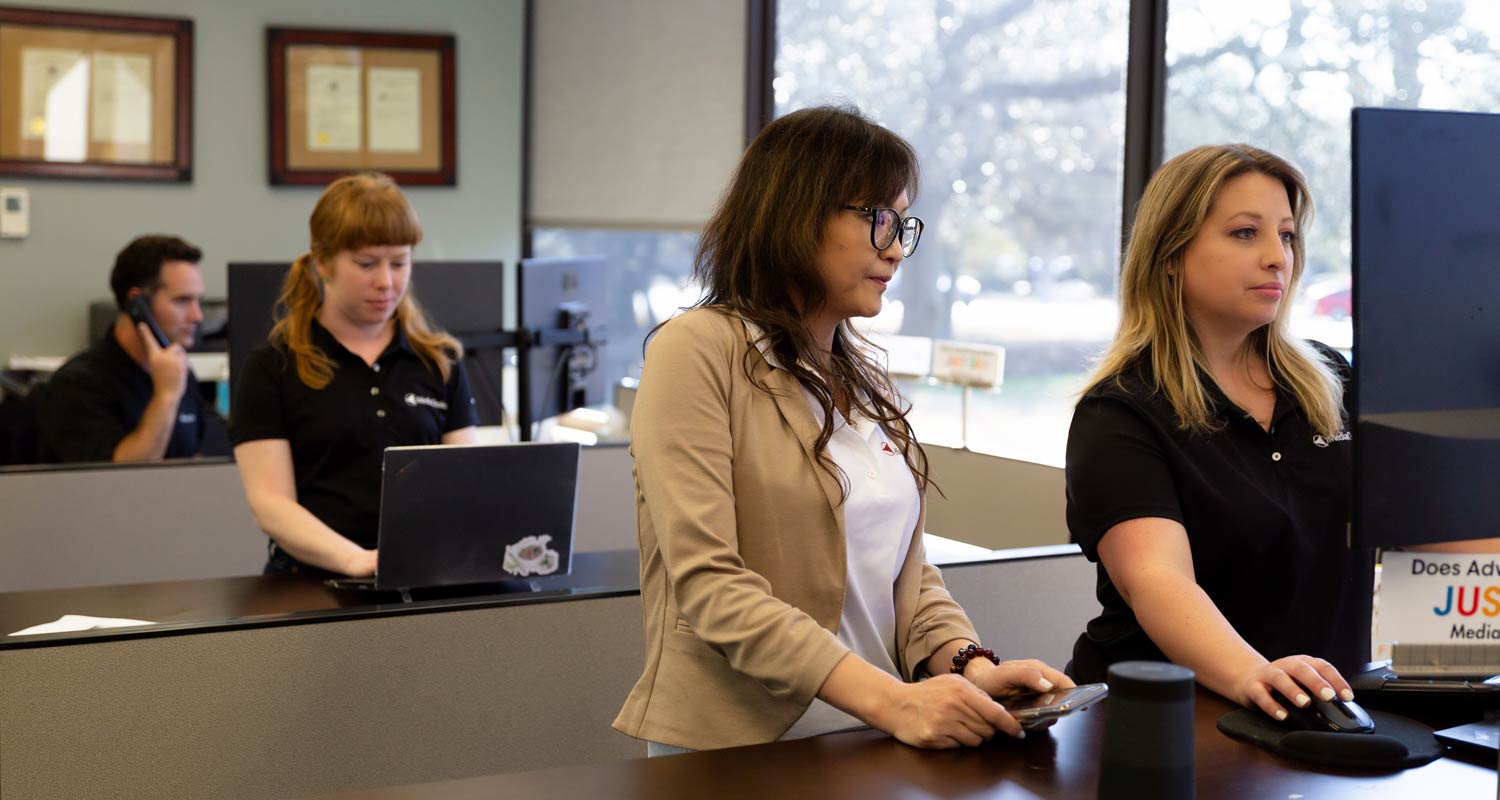 DIRECTIONAL SIGNING PROGRAM is a company with extensive experience in outdoor media, marketing, sales, real estate, site selection, and road sign deployment. Offering services in both English and Spanish, our company is composed of professionals who have long and successful working relationships with Departments of Transportation throughout the United States. We believe in connecting the traveling public with businesses for the benefit of everyone.
We provide state-of-the-art turnkey solutions to contract directional highway signing programs, including LOGO signing and Tourist-Oriented Directional Signing (TODS) programs.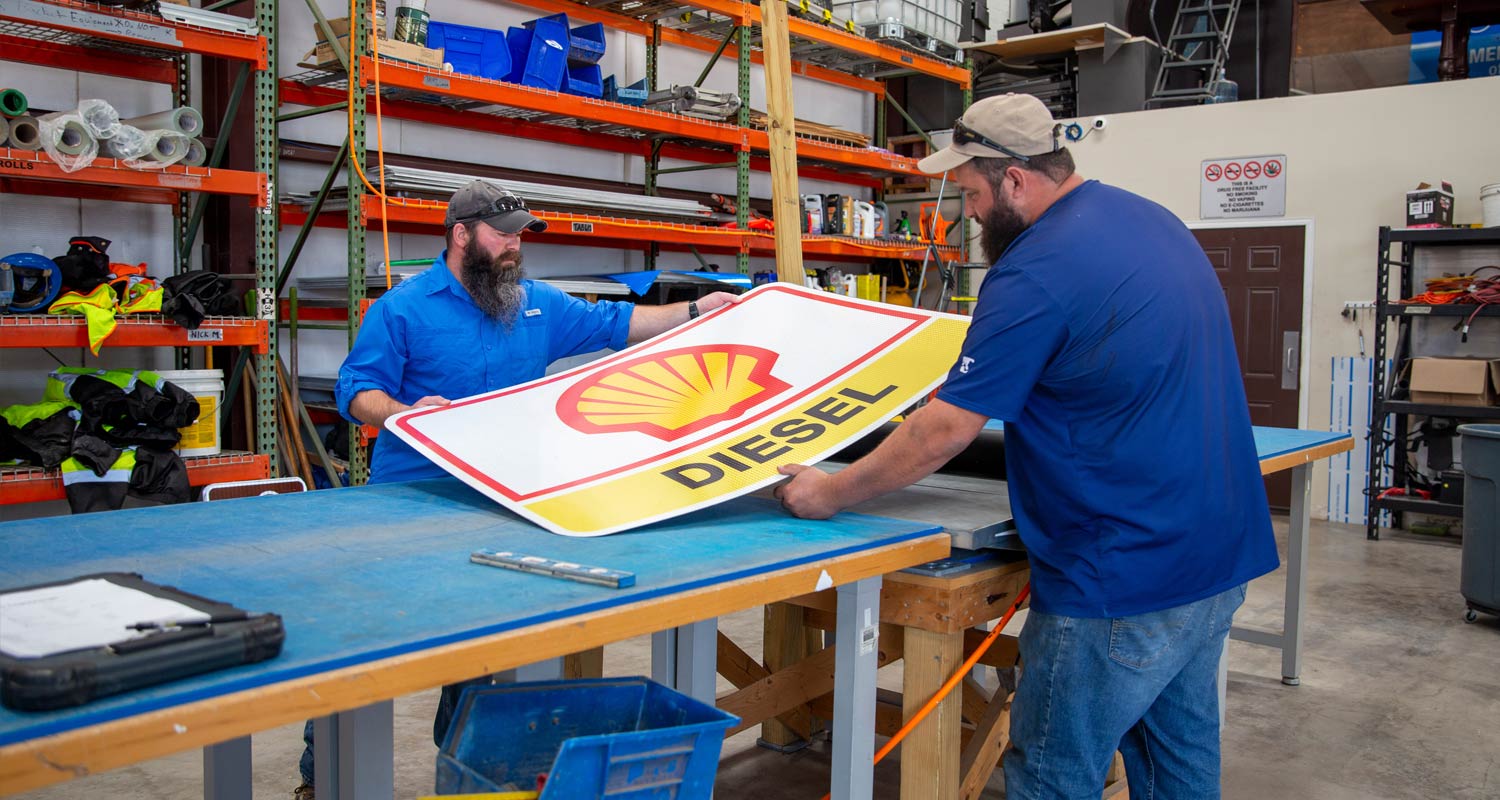 Our goal is to take the program to the next level through technology and innovations. We offer all sales, marketing, administration, operational needs, and general oversight of each logo sign and DOT program that we manage. We maintain local offices and full-time staff within each state who work solely on our signing programs.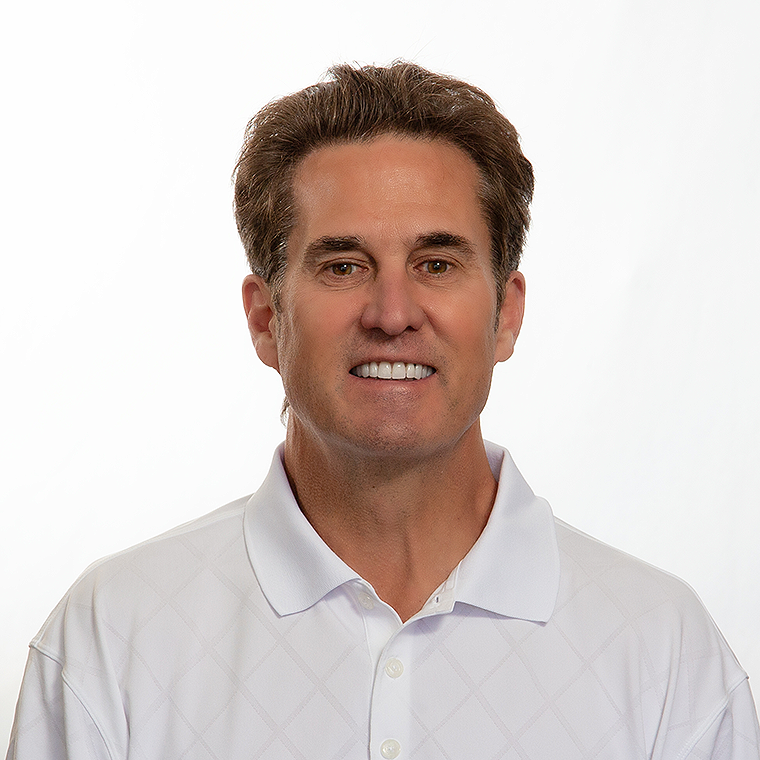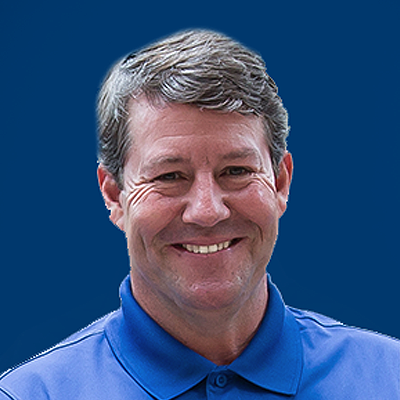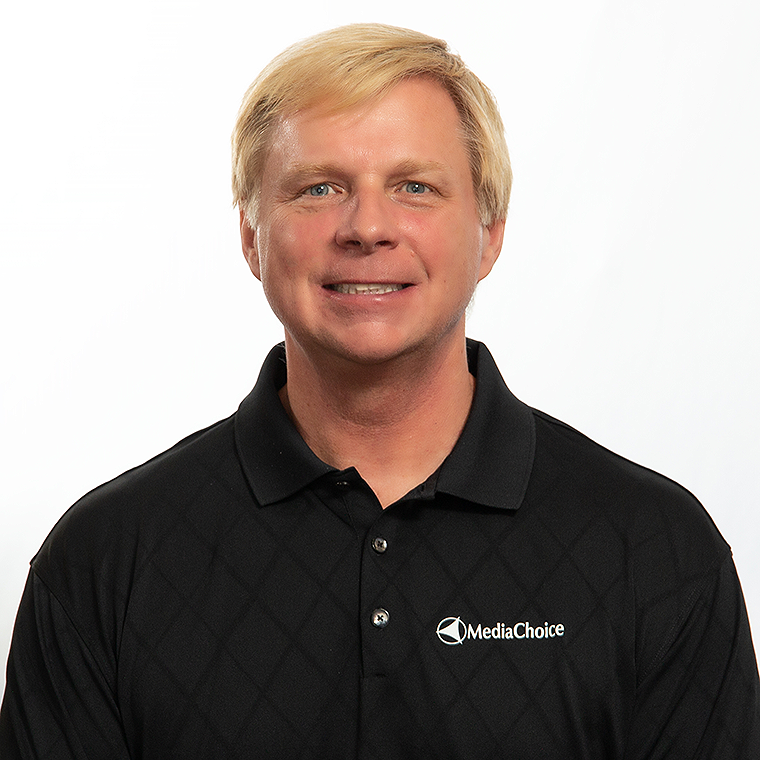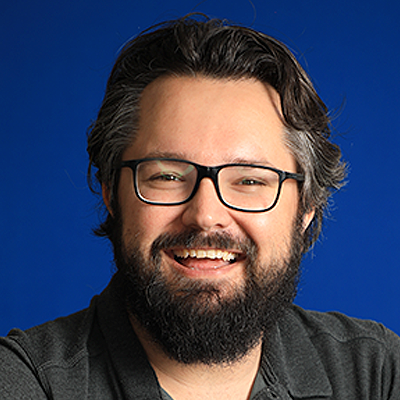 Misty Proffitt, Financial Manager/Controller
Let's Talk
Have questions? Our team of professionals has long and successful working relationships throughout the United States. We are here to help you with answers about our solutions.